Expired

ArtStart School Of The Arts Legacy Program Lodging and Meals
Event Phone: 715-362-4328
Treehaven Lodging Details: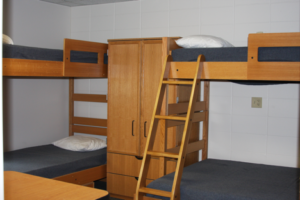 Rooms will be available Thursday night through Saturday night.
Lodging Fees/Night Rate
Ed Okray Aspen Lodge
Birch Lodge
Capacity: 56 people each lodge, 15 rooms/lodge
$  40.00/person 2-4 people/room/night
$  80.00/person single room/night – Limited Availability
Linen service included in lodging fees: sheets, pillowcase, two towels, one washcloth, bar of soap and blanket.
We will try to accommodate as many roommate requests as possible. Please email Ashley with requests amclaughlin@artstartrhinelander.org
Room Checkout is 9 a.m.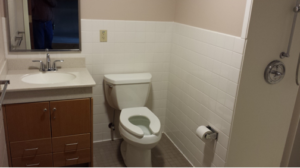 Room Check in:
Thursday: Noon to 6 p.m.
Friday: 8 a.m. to 10 a.m. and 4 p.m. to 6 p.m.
Saturday: 8 a.m. to 10 a.m. and 4 p.m. to 6 p.m.
Treehaven Meal Details:
Meals will be available Thursday dinner through Sunday lunch.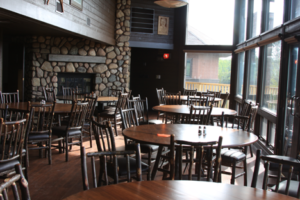 Meal Prices:
Breakfast $  8.00
Lunch $  9.75
Dinner $ 12.50
All meals include drinks, lunch and dinner include a salad bar and dessert.  All coffee served at Treehaven is organic.  Vegetarian and gluten free options are available if requested. Please email Ashley with any dietary restrictions by September 6th amclaughlin@artstartrhinelander.org .
*Please bring a reusable water/coffee mug.
Important information about your stay
Thursday


September 27, 2018




1:00 pm - 7:00 pm

Friday


September 28, 2018




9:00 am - 6:00 pm

Saturday


September 29, 2018




9:00 am - 7:00 pm

Sunday


September 30, 2018




9:00 am - 7:00 pm