This project aims to:
- Provide Northwoods artists access to revenue during the pandemic.
- Transform ArtStart's backyard into a multi-use greenspace in the downtown community.
- Create a vibrant area that encourages creativity, community, gathering, and culture.
ArtStart is accepting project proposals for public art and interactive art elements to enhance their outdoor classroom and performance area.
The outdoor space at ArtStart has been a multi-year project to convert an unused greenspace to a dynamic community gathering place that features public art, education, and performance.
After reworking our parking area to provide room for an outdoor stage and more landscaping we are ready to add our final layer of beautification and cultural features. Aprimary goal of this project is to use this opportunity to support artists in the Northwoods who may have decreased revenue due to CoVid while at the same time creating cultural opportunities for the Northwoods community.
All projects and ideas are welcome. All mediums and scale. The proposal will ask for a project budget that accurately accounts for artist time and materials not to exceed $5,000. Projects will be selected based on the criteria listed below and how proposed projects complement one another. Selected artists will have the opportunity to meet and learn about other artists and projects so they can work together to integrate elements that may be complimentary.
Projects should be:
- Fun
- Interactive and interesting
- Unique
- High quality
- Durable and Low maintenance
- Functional
Project Timeline:
Proposal Deadline - November 6th
Projects Selected - November 20th
Project Installations - Spring 2021, Date TBD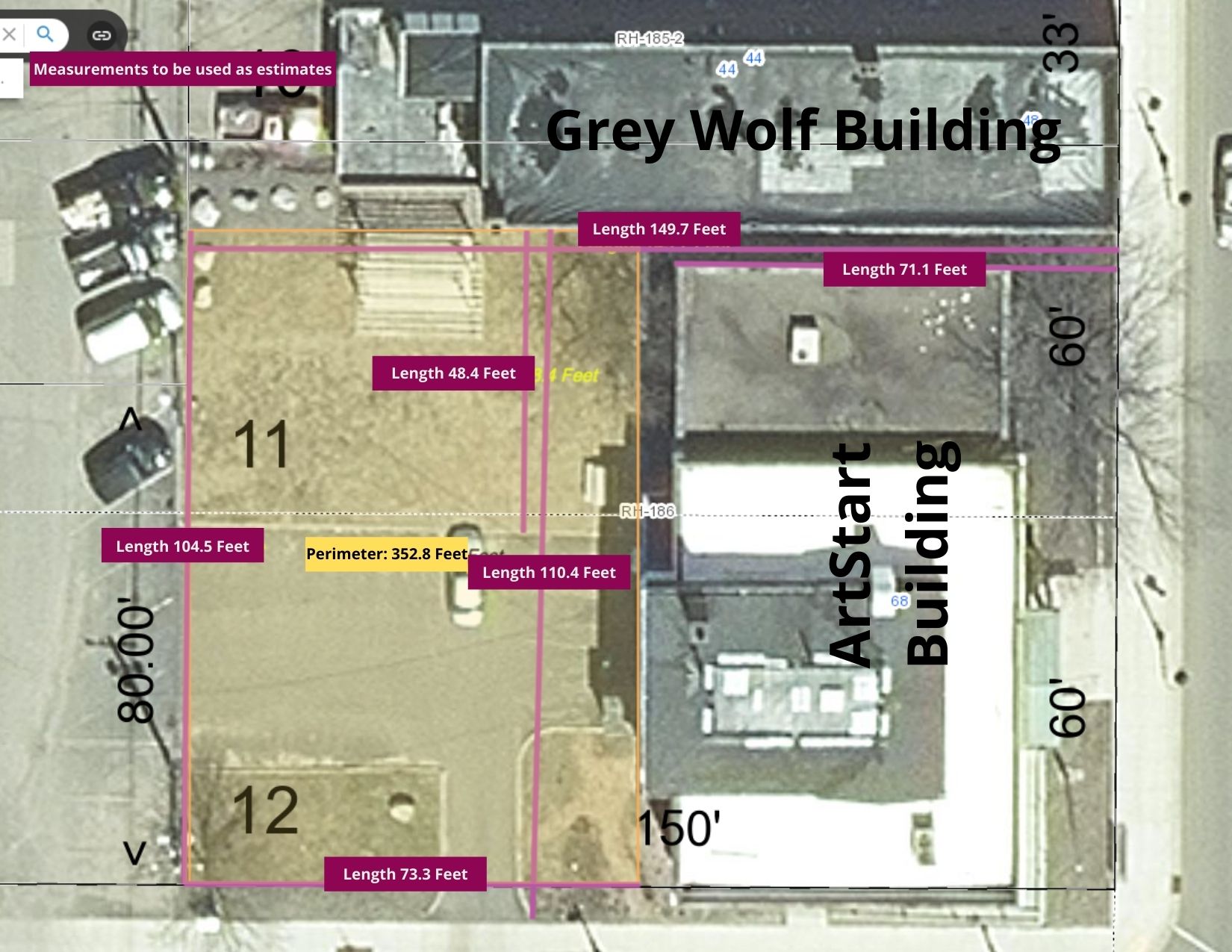 Projects could include but are not limited to...
ArtStart is participating in Arts Wisconsin's "We're All In" Creative Workforce Program. Made possible with support from the Wisconsin Economic Development Corporation, this program capitalizes on the abundance of Wisconsin's currently under-employed creative workers to aid in the recovery, unity, and healing of Wisconsin economy and communities, large and small.
ArtStart is specifically applying these funds to support its outdoor classroom and performance area project. This call for art is wide open. Artists are encouraged to submit concepts that help activate our outdoor space.