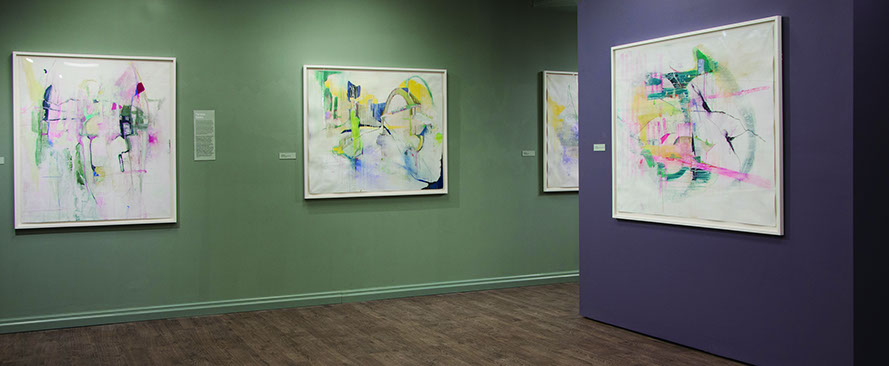 ArtStart is looking for emerging and established artists that demonstrate a clear understanding of contemporary arts practice.
Collections of historical or cultural significance will also be considered.
Contact information (name, address, phone number and email)
Artist statement/background
Resume/CV detailing education and past exhibitions
Eight to twelve sample images of your work (jpg no larger than 2MB). We wish to see a body of work that reflects where you are now. Please include size, medium or other relevant information.
Applications can be emailed to ArtStartInc@gmail.com, or sent on a disk to ArtStart, PO Box 896, Rhinelander WI 54501. Disks will not be returned.
Your website address if it covers the above information.
ArtStart will review all applications and contact those artists whose work fits into our program of exhibitions. All applications will be kept on file for future consideration.  As is standard with most non-commercial galleries, we plan one to two years in advance. Therefore, it may be some time before you hear if your application was successful.
We appreciate the time and effort in submitting your application.