Community and Cultural Development
ArtStart has always put the community at the center of our programming striving to create a welcoming, accessible, inspiring environment.  Our goal with both our in house programming and community partnerships is to create spaces for the community to come together to share ideas and experiences that strengthen their bonds with one another.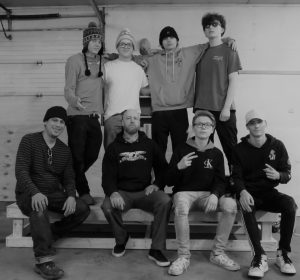 Skate Park Public Plaza
We need to hear from you!  Please complete this survey regarding the creation of a permanent public plaza and skate park.
Partners: Over-It (pictured), City of Rhinelander, community members
Project North Festival
September 16-18, 2022.  Project North is an incredible infusion of music, art, environmental sustainability and fun!
Partners: WXPR 91.7FM, Rhinelander Area Chamber of Commerce, Nicolet College
School of the Arts
Continuing the 50+ year tradition of art classes and creating and sharing art
Partners: Nicolet College, UW-Madison
Nicolet Arts & Enrichment
ArtStart is partnering with Nicolet to activate the campus community with new experiences and opportunities for arts interactions in the gallery, public art on campus, and expanded community education classes.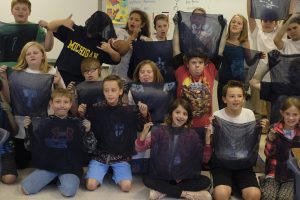 Culture Tap Artist Residency Program
Artist residencies are being planned for the 2022/2023 school year, bringing a new wave of artists into the classroom.
Partners: School District of Rhinelander, Nicolet College
Northwoods Community Garden
Exploring the connections between art and nature through art installations in the garden, a natural dye garden and medicinal plantings.
Partners: Nicolet College, University of Wisconsin Extension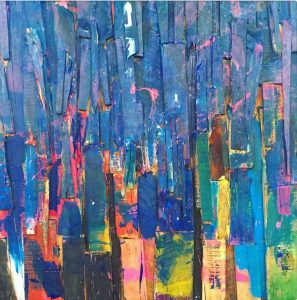 Public Art in Rhinelander
Supporting Rhinelander's first Public Art Commission and scouting out opportunities for art projects and activities across the city.
Partners: City of Rhinelander, Downtown Rhinelander Inc. (DRI)
Northwoods JEDI
Justice, Equity, Diversity, and Inclusion resources for the Northwoods
Partners: WXPR 91.7 FM, Demmer Public Library, Lets Minocqua