To inspire, challenge and educate through cultural events and highly-distinctive, curated visual art exhibitions
with the purpose of strengthening and sustaining our community.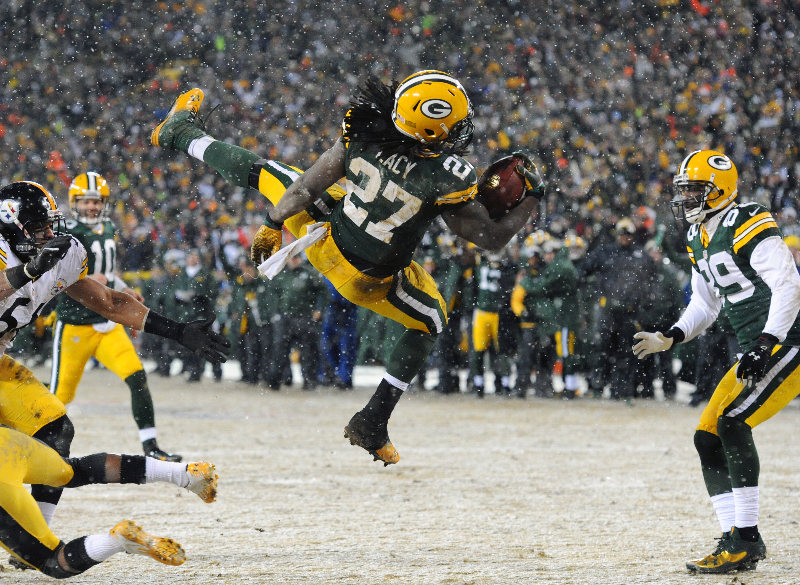 November 6 - January 20th
75 Years of the Biever Family Photographers, Historian and Washington Island native Matt Foss, has spent years working with the family of Vernon Biever, longtime photographer for the Green Bay Packers. Matt will highlight the work of Vernon and his two sons John and Jim, well known photographers in their own right, covering 75 years of Packers history.