T

o strengthen our community through arts education and cultural engagement.
Gallery Hours:   Closed Until Further Notice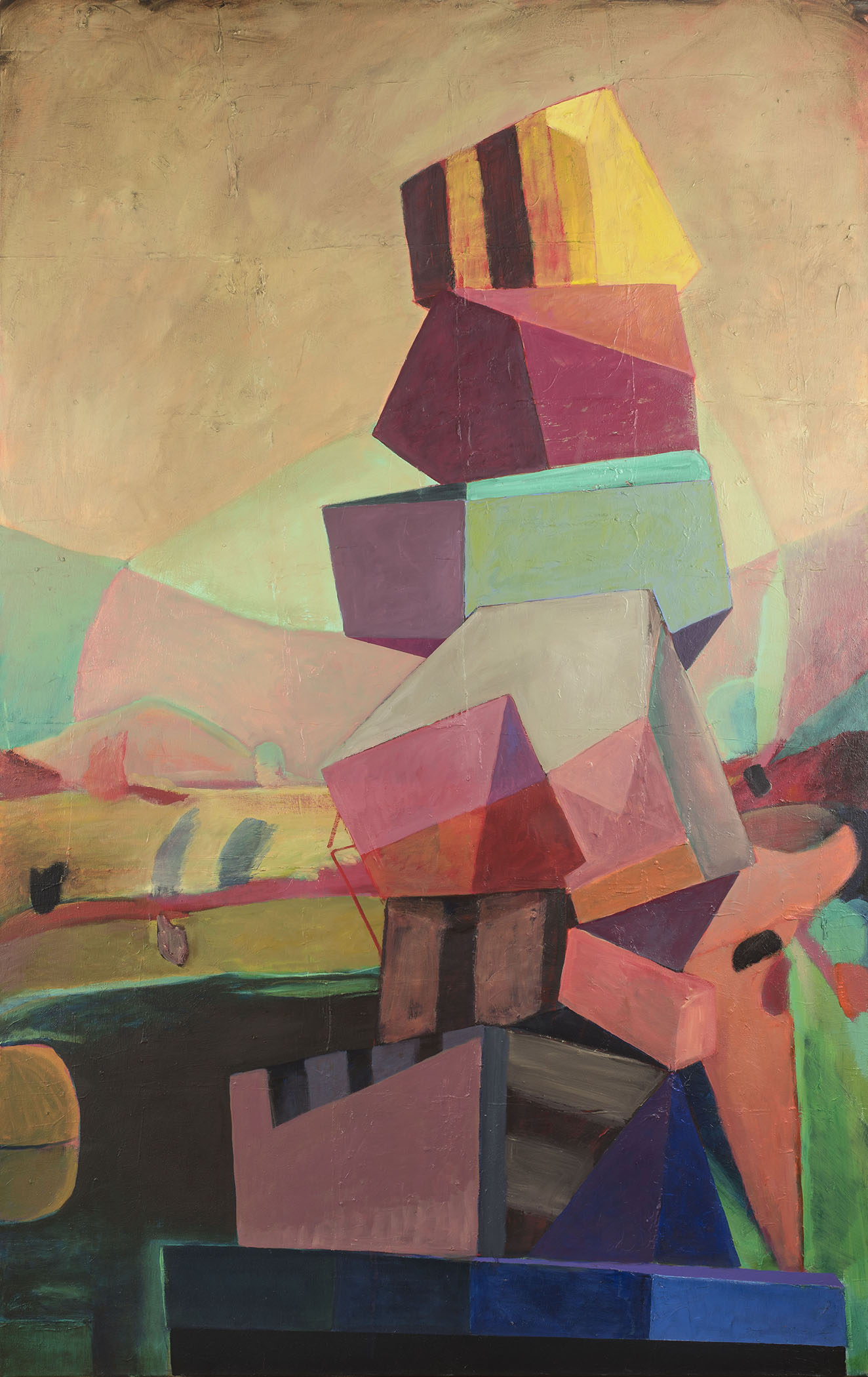 Between the Lines | Martin Rowe
March 5 - May 9
These paintings are the result of knowing something and then trying to forget it.
The work of British artist Martin Rowe, now working in Wisconsin is based on his contradictory desire to simplify and his need to control. These paintings are the expression of that internal conflict resulting in the strong, colorful statements you see in this exhibition.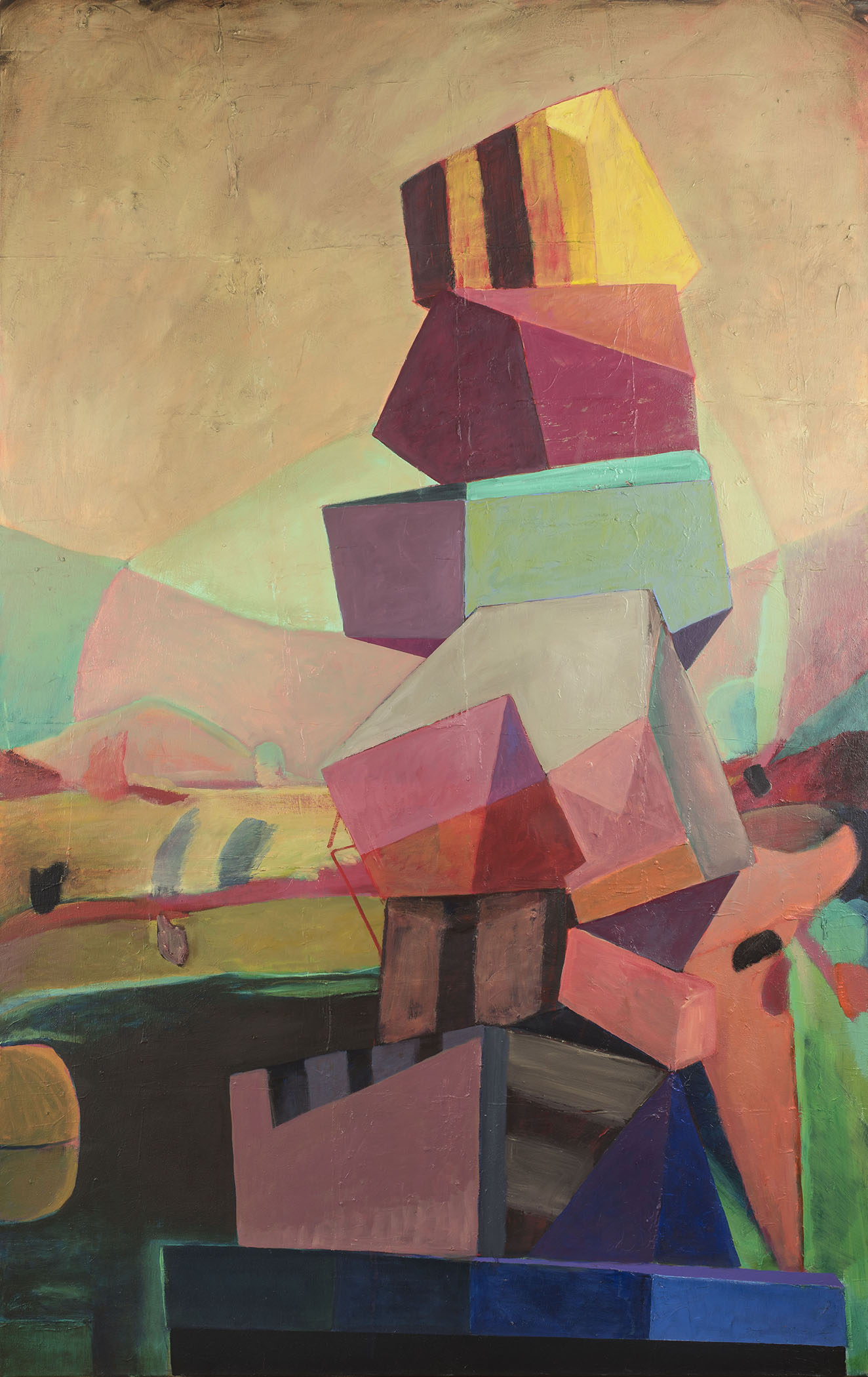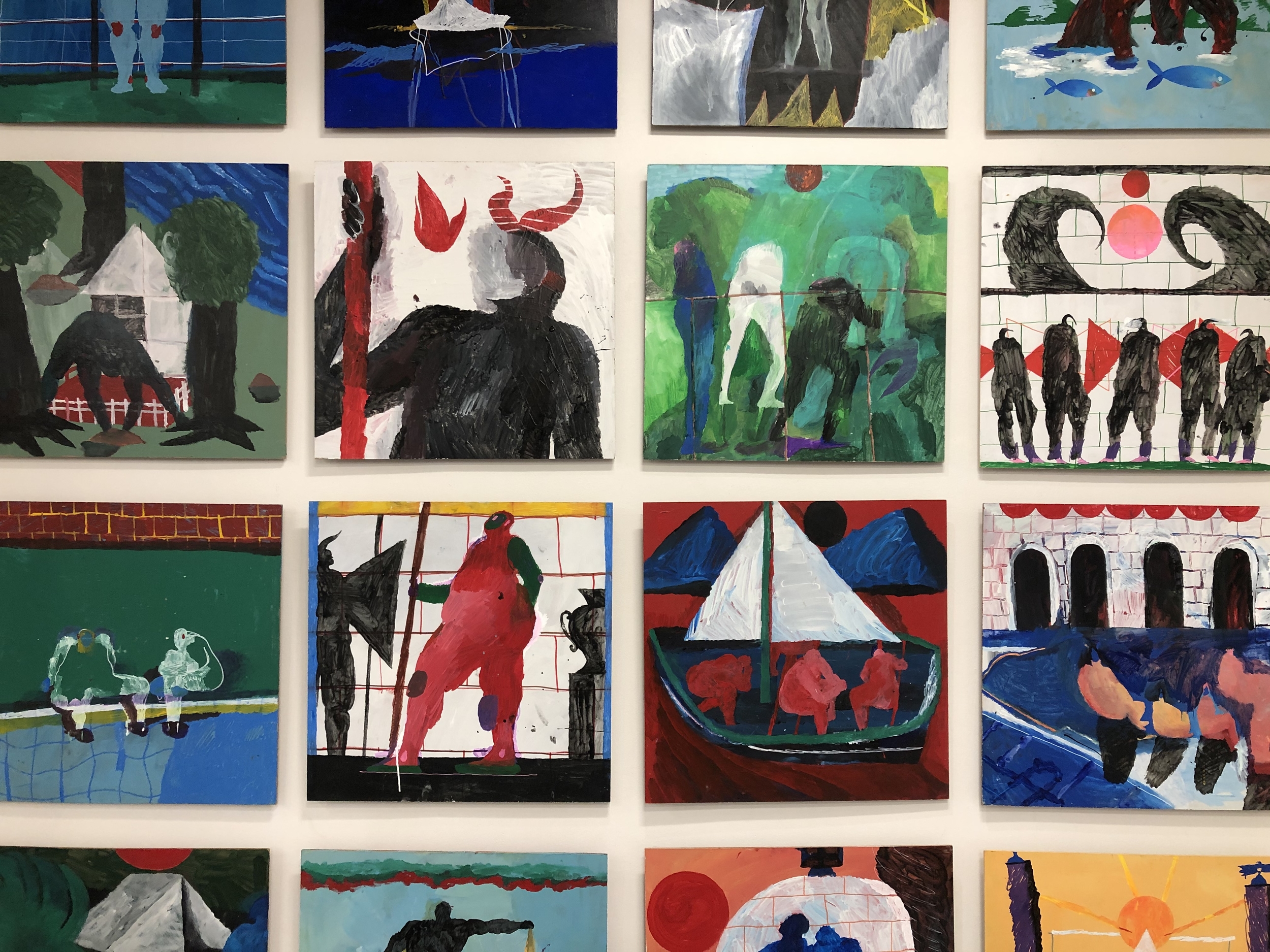 Confronting our Perspective | Daniel Fleming 
March 5 - May 9
Milwaukee artist Daniel Fleming is known for his aggressive brushwork, expressive symbols and a colorful palette. He investigates popular perceptions of worldly events through his paintings. Inspired by multiple viewpoints he explores the complex history of our world and challenges us to understand our own perspective.