T

o strengthen our community through arts education and cultural engagement.
Gallery Hours:   Thursday, Friday, and Saturday  |  11 a.m.-5 p.m.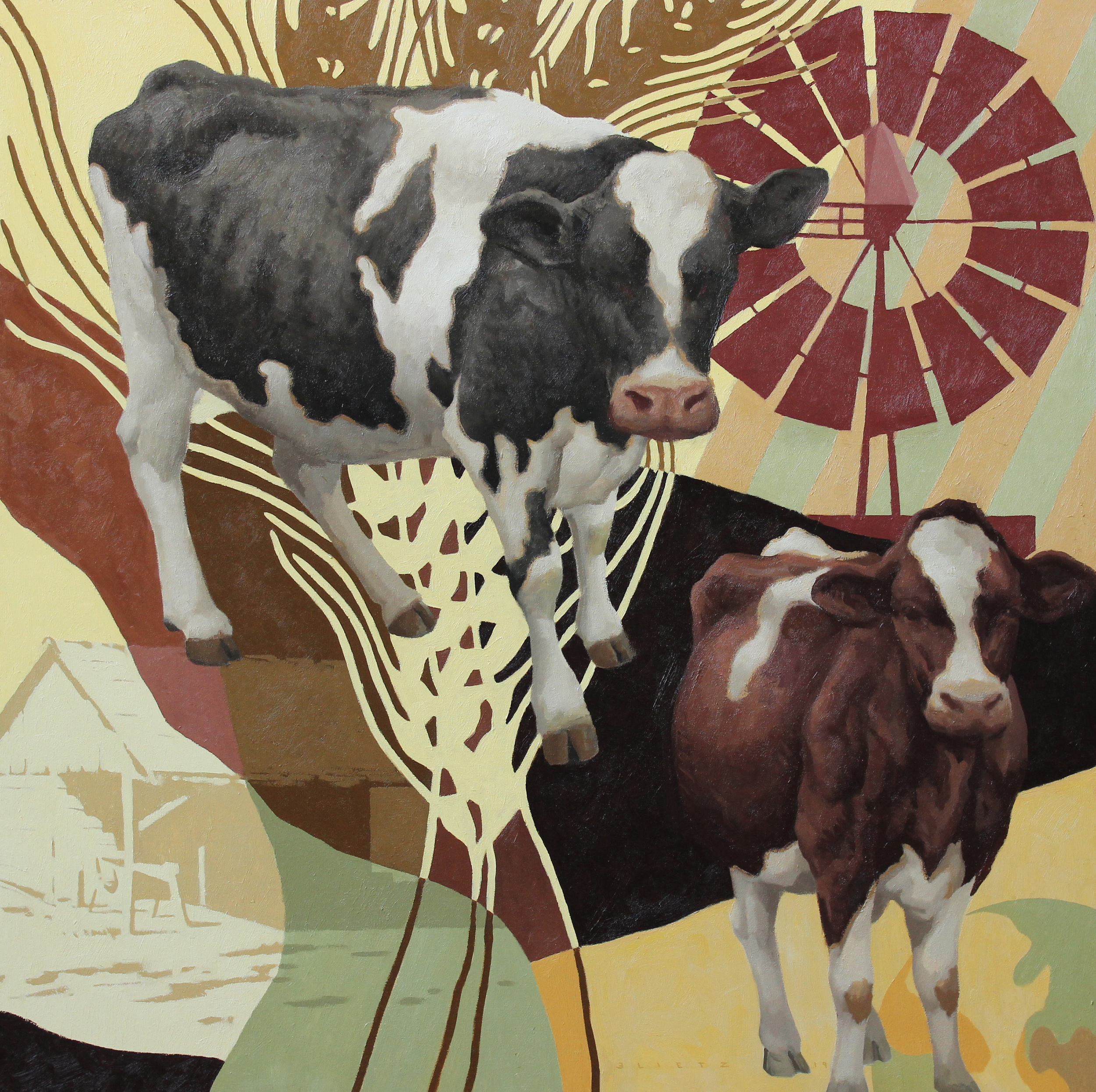 Agraria
Craig Blietz
November 14 through January 18, 2019
I live on 20 acres in northeast Wisconsin where my home, studio, and other outbuildings recall a late 19th to early 20th century farmstead. This setting influences my artistic choices and stylistic preferences. My work exhibited here explores the visual narrative of what I consider a humble, hardworking, and well-designed American agrarian scene. Although my paintings could be considered landscapes or still lifes, they are most certainly portraits of American agriculture. Symbols and emblems of agricultural architecture — implements, land appropriation, crops, and animals — appear in each painting. Cattle, principally cows, dominate since their visual status in the agrarian landscape is so prominent. In sharing this work, I aim to stir the viewer's nostalgic connections with this essential element of Americana.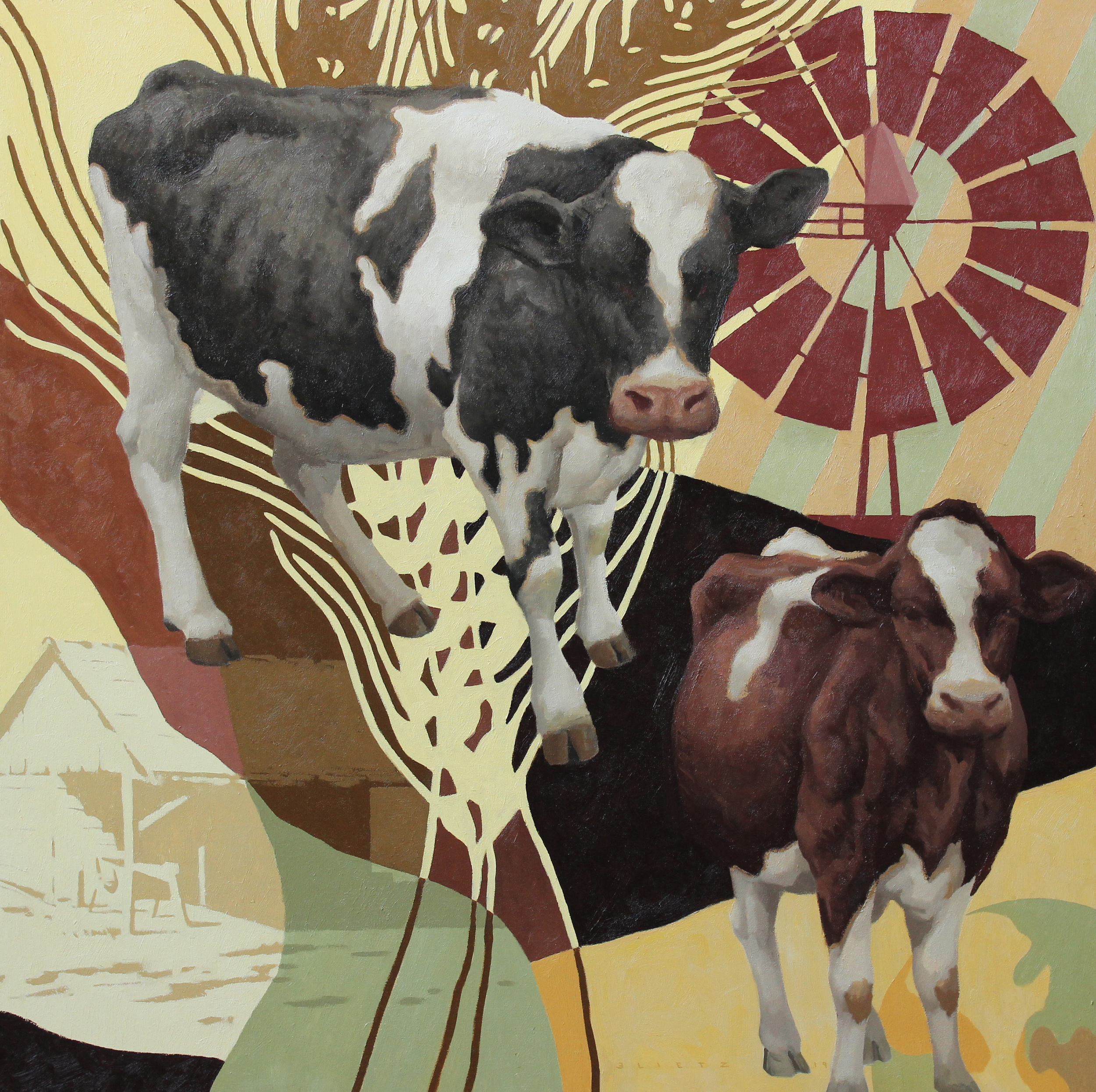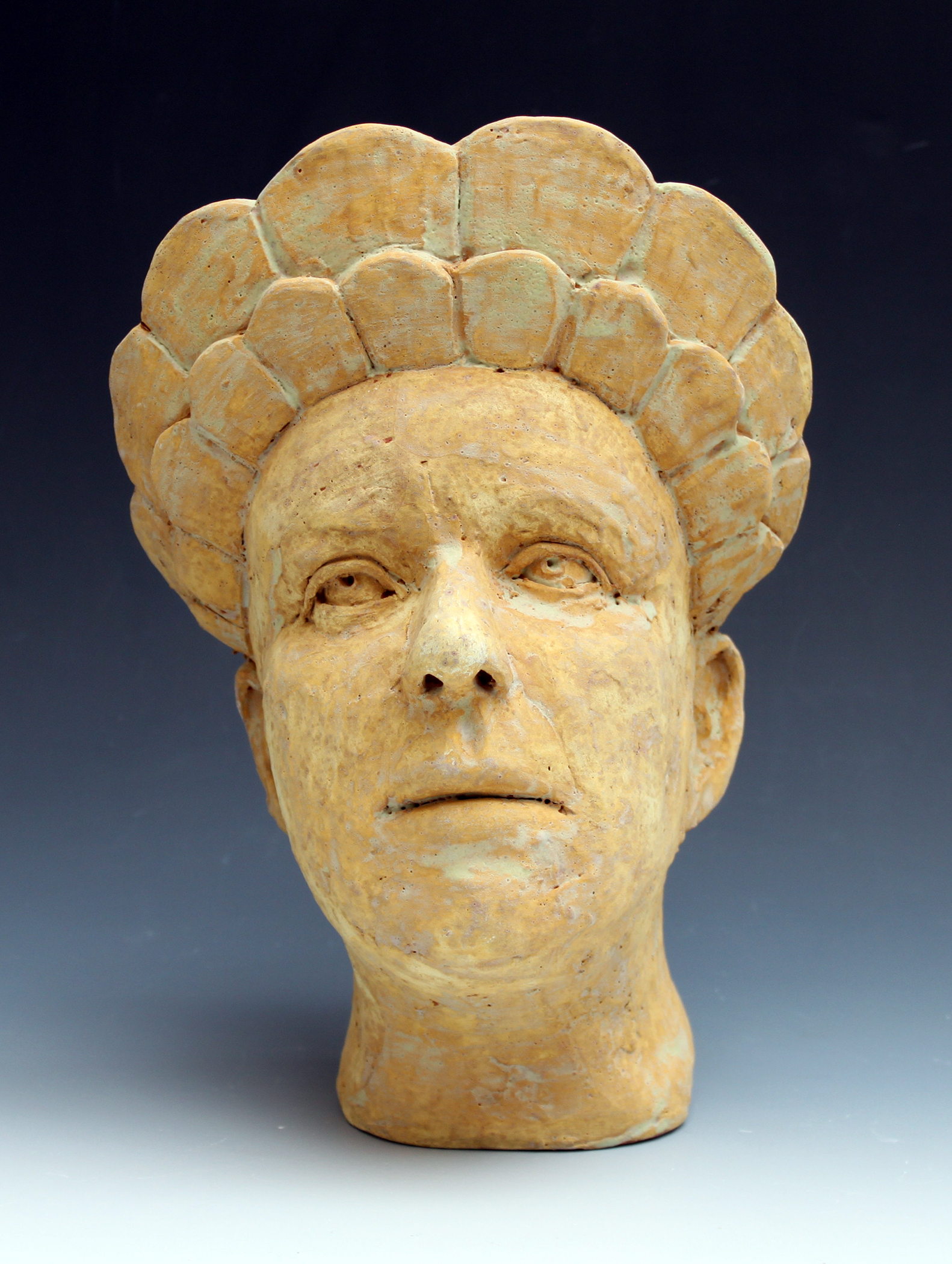 Revisionist History
Meghan Sullivan
November 14 through January 18, 2020
Our lives are made up of millions of small, seemingly insignificant moments and imperfect interactions. My figurative ceramic sculptures are observations of the emotional and psychological aspects of communication within these interactions. It is a contemplation of the dynamics of human connection and disconnection. Our personal relationships can be puzzling, contradictory and mercurial. There are layers of information in each person that color their interpretation of the world and of themselves. The sculptures dissect elements of the history of relationships with others and within ourselves. The complexities and the subtleties of interpersonal and intrapersonal dynamics can be observed in the prosaic and ordinary events. This body of work is particularly influenced by the experience of observing the alterations to personality that come with advanced aging and memory loss. What of our personality remains and what of ourselves is lost is a question that has been forefront in my mind.