Capturing the Packers: 75 Years of the Biever Family Photographers
Our Mission
To inspire, challenge and educate through cultural events and highly-distinctive, curated visual art exhibitions
with the purpose of strengthening and sustaining our community.
Current Exhibition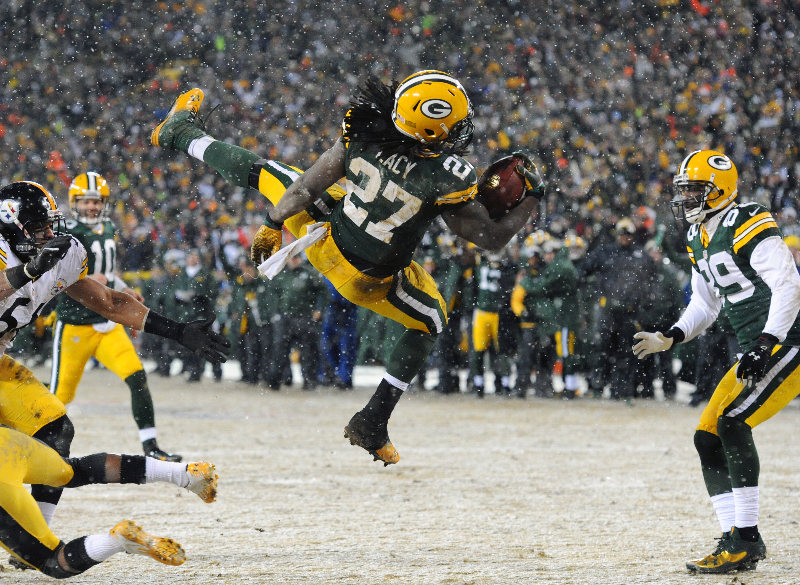 November 6 – January 27th
This extraordinary exhibition of Green Bay Packer photographs is curated by Matt Foss, historian and Washington Island native. Foss spent years working with the family of Vernon Biever, longtime official photographer of the Green Bay Packers to organize Vernon, Jim and John Biever's extensive collections of photographs.
Jim Biever and Matt Foss will give a Gallery Talk at the ArtStart Tailgate Party and Photo Auction on January 27.
Featured Upcoming Events