ArtStart Board of Directors & Staff
ArtStart Board of Directors
Sue Bessert, President
Tara Vandenberg, Vice-President
Colleen Finn, Secretary
Ken Juon, Treasurer
Julie Berndt
Sandi Bishop
Jon Koch
Stephanie Laska
Craig Zarley
John Zenk
Ryan Zietlow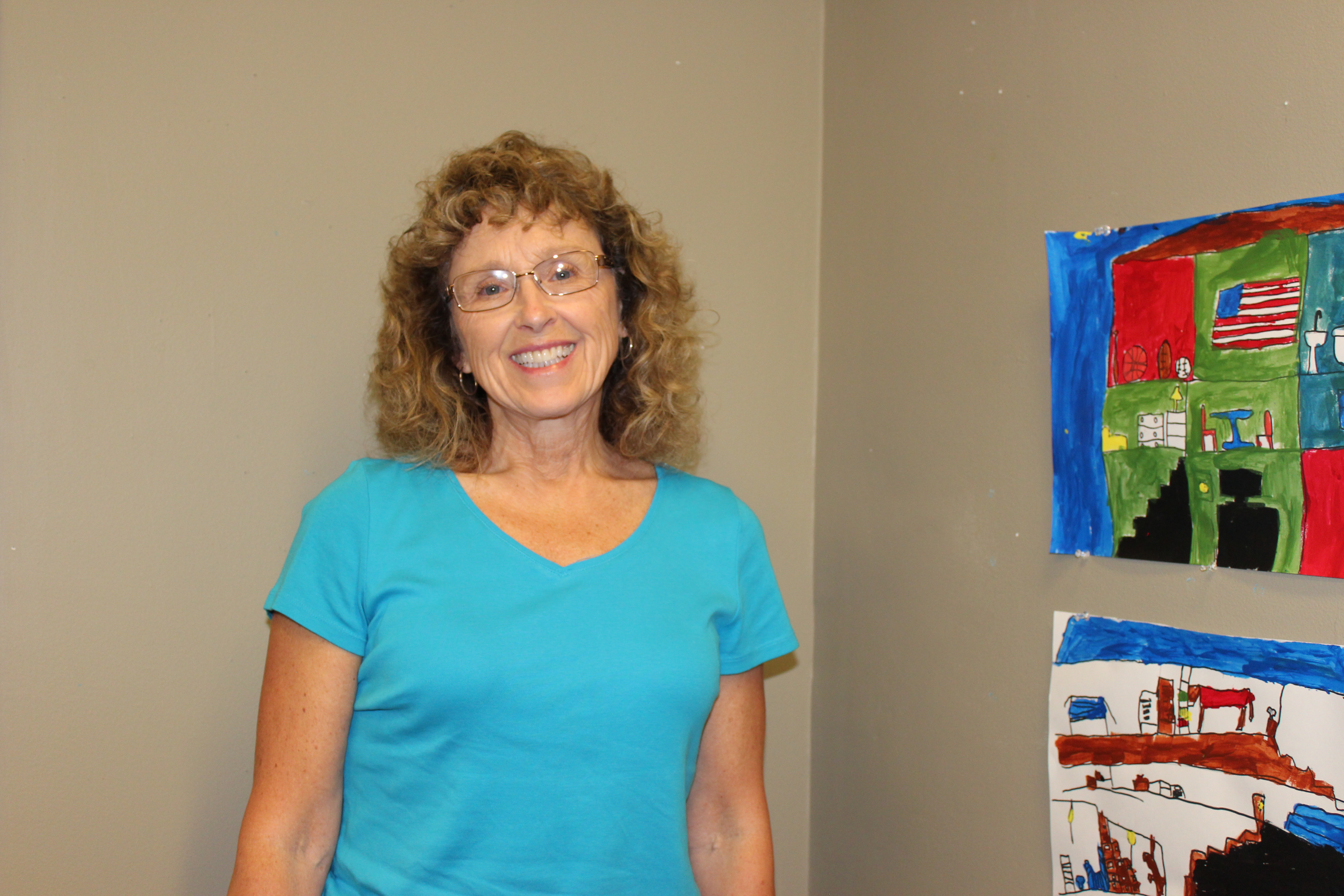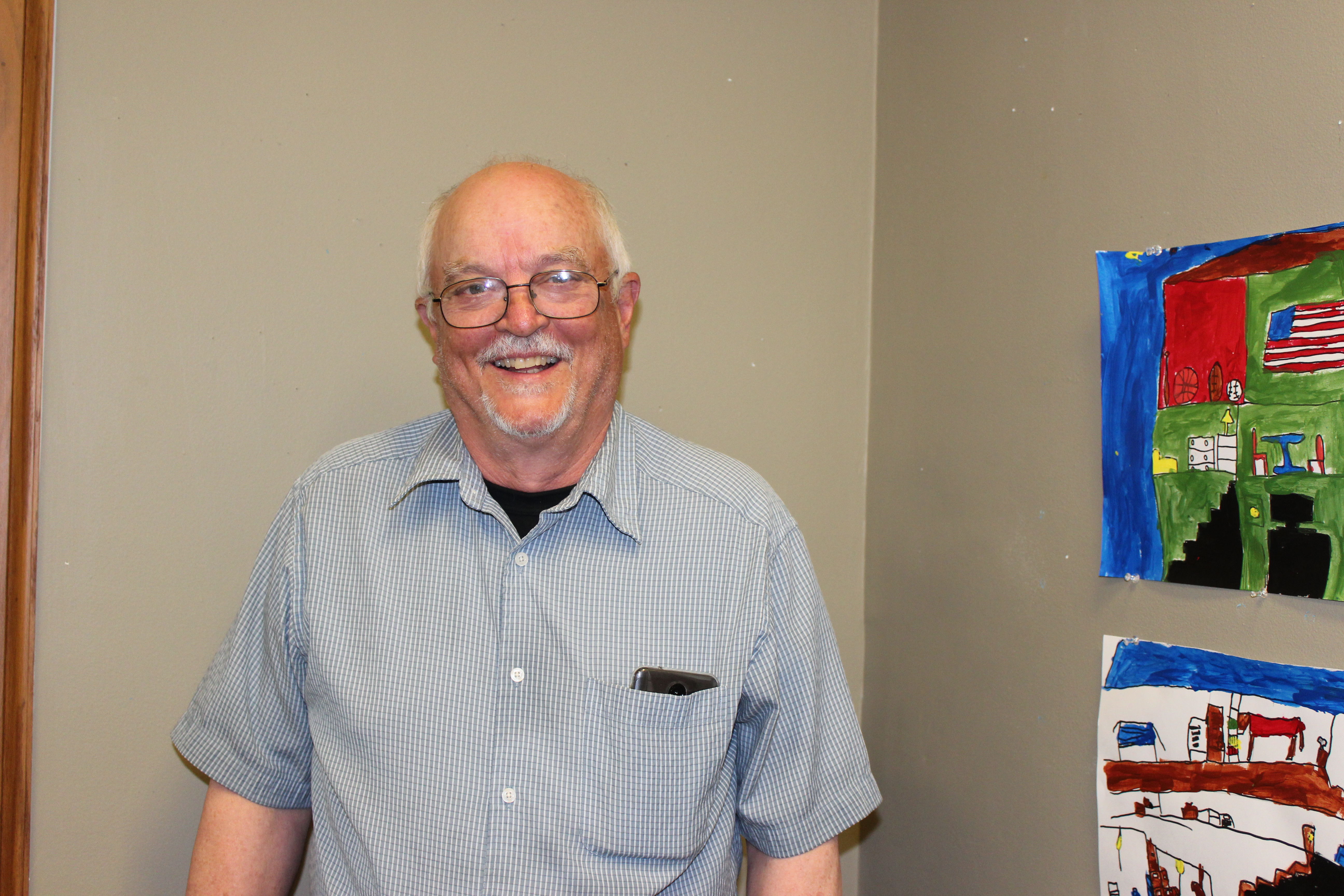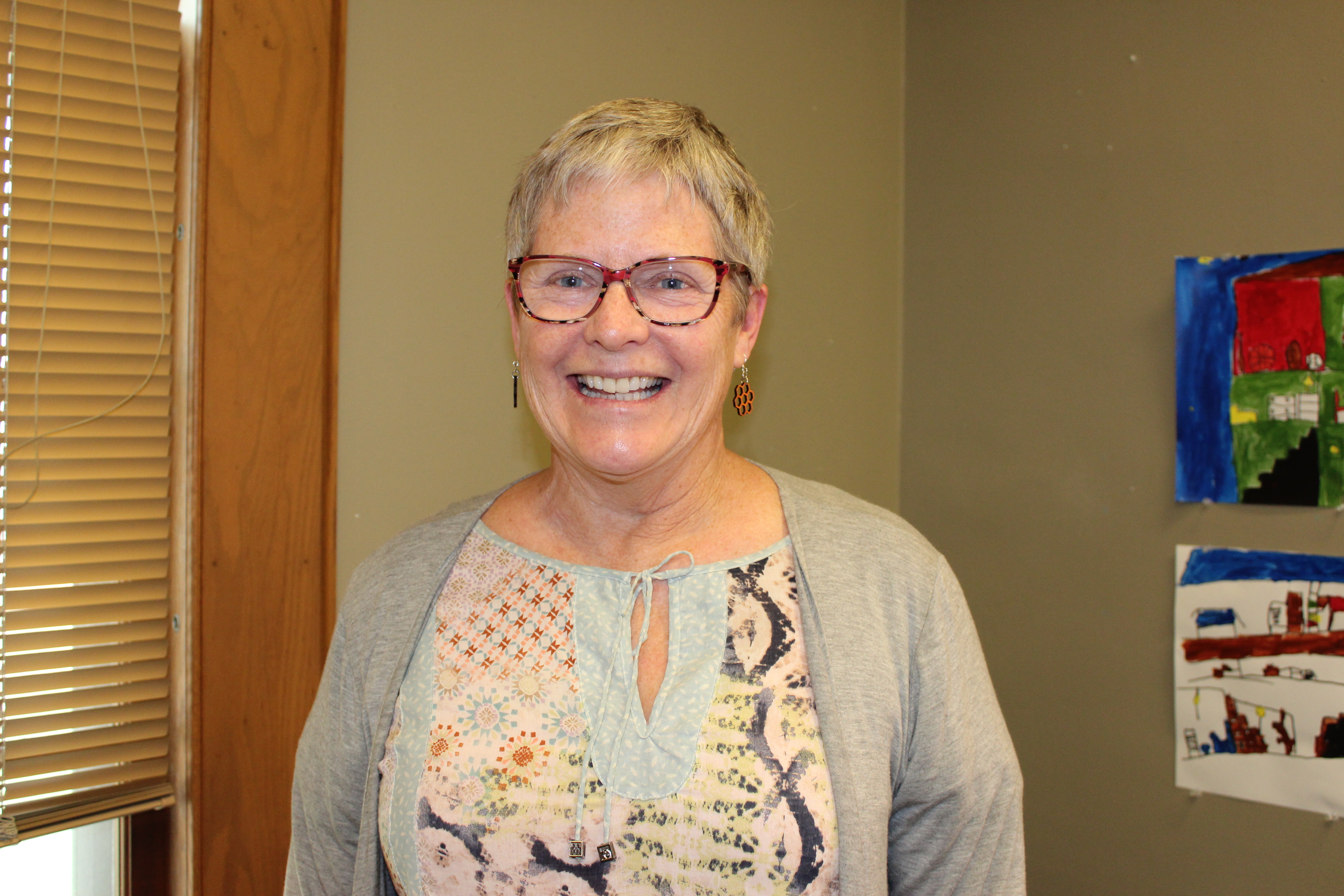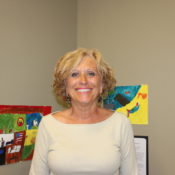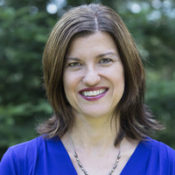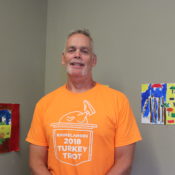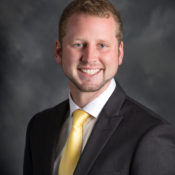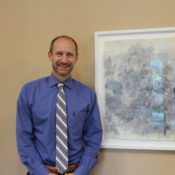 Program & Operations Director
Ashley McLaughlin
Ashley McLaughlin, a Rhinelander native, has always been passionate about nonprofits and the arts.
McLaughlin is a graduate of the University of Wisconsin - Stevens Point where she studied public relations and communication and focused on nonprofit work.
She has lead community nonprofits for over 15 years, most recently as the Director of The Fix Is In, Inc., a mobile spay, neuter clinic. In 2015, McLaughlin began as a gallery assistant volunteer and coordinator at ArtStart. Her passion for the organization grew, and in early 2017, she joined ArtStart staff as the Program and Operations Director.
From childhood to adulthood, McLaughlin has participated heavily in arts education. She enrolled in art classes throughout her education in the Rhinelander School District and at Nicolet Area Technical College. Her areas of artistic interest are in ceramics, soft pastel drawing, and acrylic painting.
Beyond ArtStart, McLaughlin enjoys the northwoods lifestyle and the uniqueness of Rhinelander's bountiful lakes. She and her young family recreate through watersports, kayaking, fishing, snowshoeing, dog walking, hiking, and biking.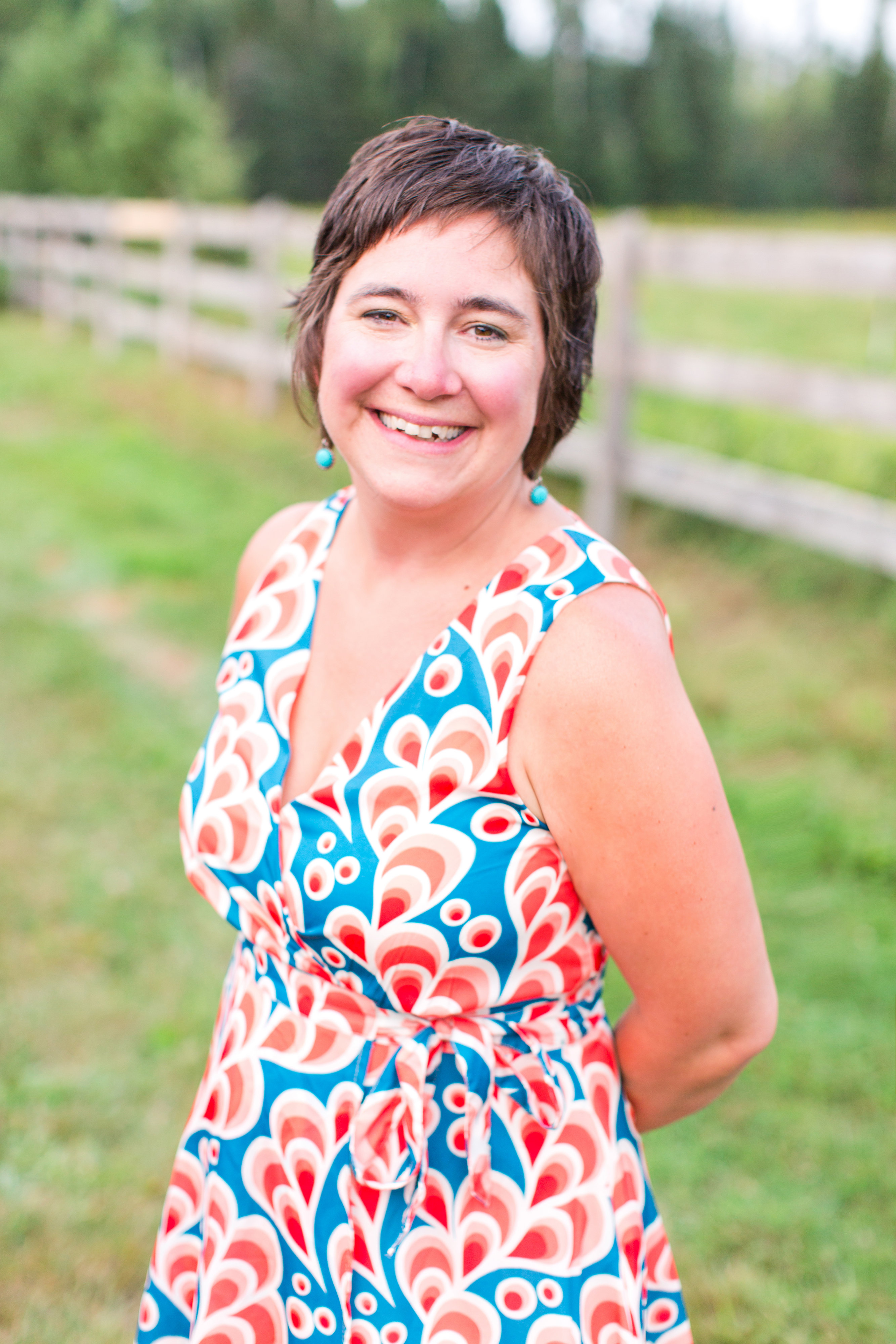 Community Cultural Development Director
Melinda Childs
As ArtStart's Development Director, Melinda Childs' calling is to build individual, community and financial relationships that promote ArtStart and the arts as vital to our area's creative and economic wellbeing.
Childs has more than a decade's hands-on experience working in the arts-based community development field. She has organized neighborhood art festivals and guided artists and communities though the "how to" of creating public art projects. She takes particular pride in organizing the Art Shanty Project in which artists designed interactive fishing shacks on a frozen lake.
While serving as Program Director and consultant for Forecast Public Art in Minneapolis, Childs designed professional and economic development training programs for artists and communities seeking to use art to activate their environments and economies. She participated in numerous grant committees, as well as the planning committee for the Great Places Initiative. Childs also worked on planning artist specific content for the Public Art Network's annual conference.
Childs lives in Rhinelander with her artist husband-Jaron, two young children-Roan and Singer and dog Kasper where they lead an art- and nature-filled life.