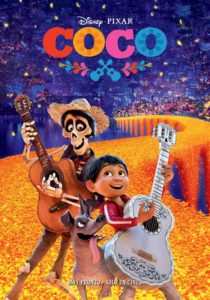 Thursday, October 4th, 7-9 p.m.
Winner of the 2018 Academy Award for Best Animated Feature Film, Coco is the story of a young boy Miguel who dreams of becoming an accomplished musician like his idol, Ernesto de la Cruz. But his family mysteriously forbids him from becoming a musician. Desperate to prove his talent, Miguel finds himself in the stunning and colorful Land of the Dead following a mysterious chain of events. Once there, he embarks on an extraordinary journey to unlock the real story behind his family history.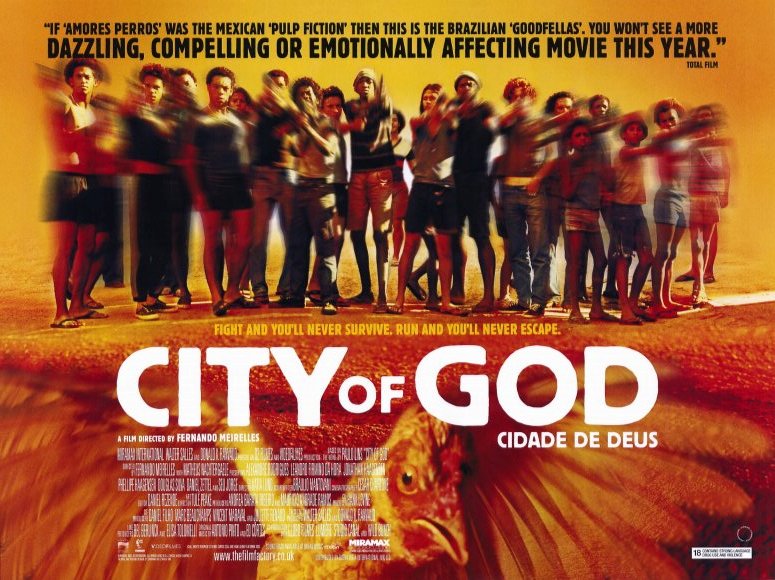 Thursday, October 18th, 7-9 p.m.
In the slums of Rio de Janeiro in the 1970s, two young men choose different paths. Rocket is a budding photographer who documents the increasing drug-related violence of his neighborhood. José "Zé" Pequeno is an ambitious drug dealer who uses Rocket and his photos as a way to increase his fame as a turf war erupts with his rival, "Knockout Ned". The film was shot on location in Rio's poorest neighborhoods and was nominated for four Academy Awards.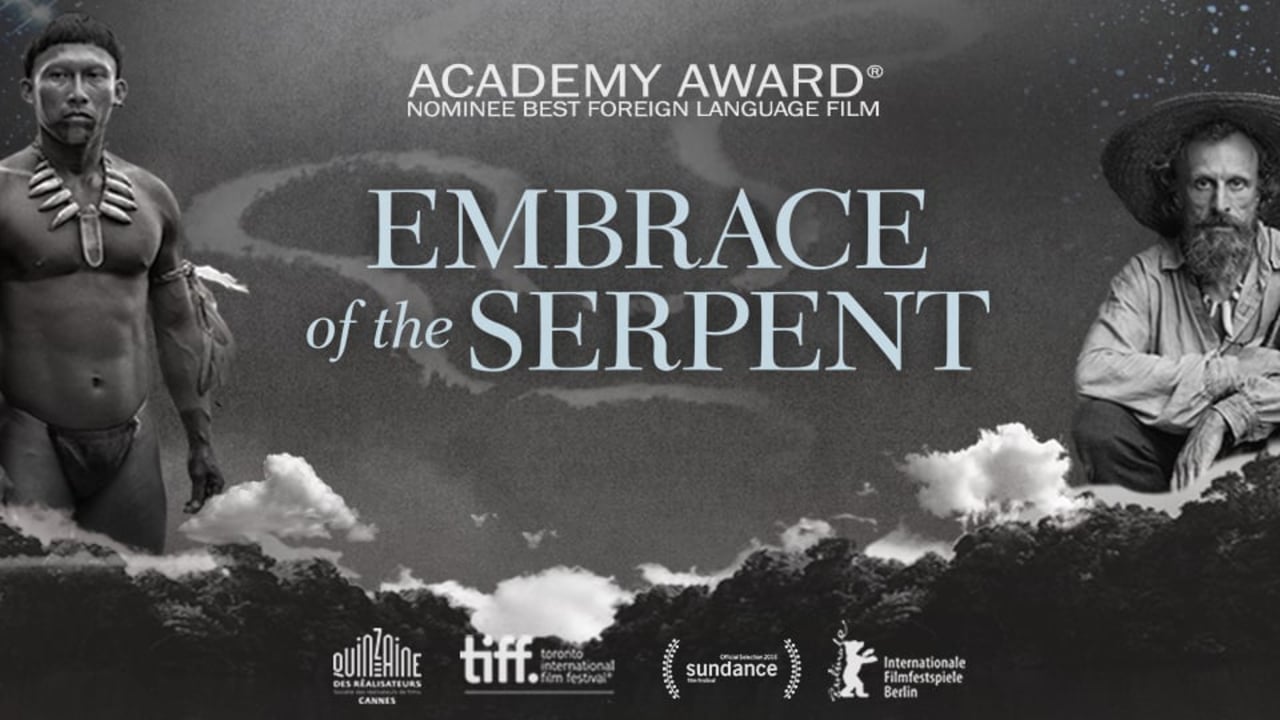 Embrace of the Serpent-Colombia
Thursday, November 1st, 7-9 p.m.
The film tells two stories 30 years apart, featuring Karamakate, an Amazonian shaman and last survivor of his tribe. He travels with two scientists, firstly with German Theo von Martius in 1909 and American named Evan in 1940, to look for a rare sacred plan. The movie was filmed in the Amazonian region of Columbia.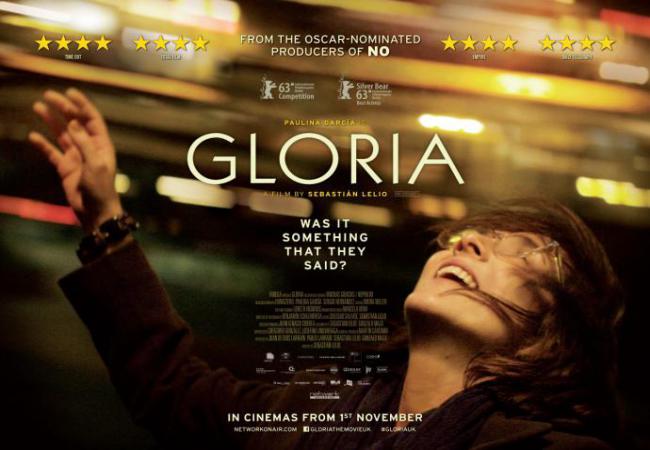 Thursday, November 15th, 7-9 p.m.
Gloria is a "woman of a certain age" but still feels young. Though lonely, she makes the best of her situation and fills her nights seeking love at social dance clubs for single adults. Her fragile happiness changes the day she meets Rodolfo. Their intense passion, to which Gloria gives her all, leaves her vacillating between hope and despair -- until she uncovers a new strength and realizes that, in her golden years, she can shine brighter than ever.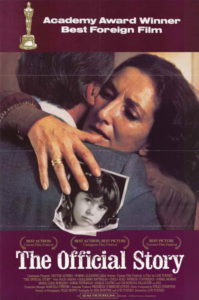 The Official Story-Argentina
Thursday, November 19th, 7-9 p.m.
The film is a look at a couple torn apart by the infamous Argentine campaign of killings and torture that sent thousands of accused terrorists to unmarked graves in the mid-and late-'70s. Alicia and Roberto adopted a little girl during this period of governmental terror in Argentina. Alicia has always wondered about the parents of their little girl, a topic her husband has forced her into forgetting as a condition of the adoption -- he alone knows the full story.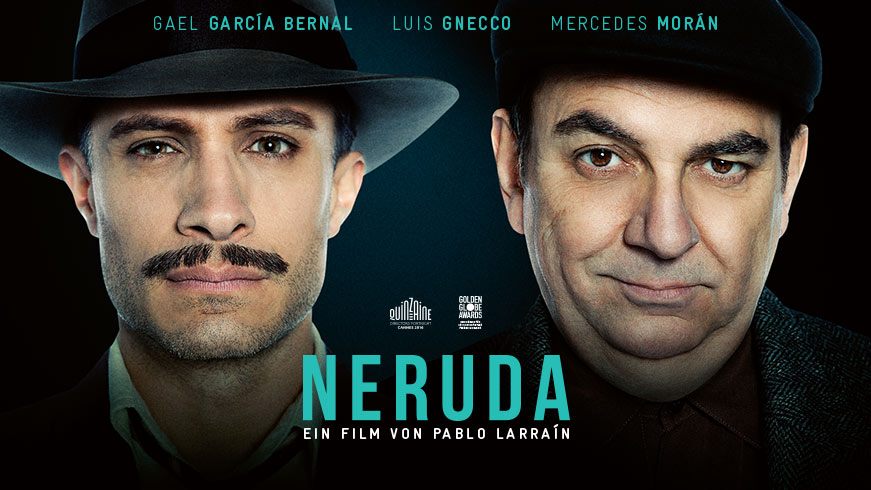 Thursday, December 13th, 7-9 p.m.
An inspector hunts down Nobel Prize winning poet Pablo Neruda who becomes a fugitive in his own country in the late 1940s for joining the communist party. The movie is based on a true story and its strength is in the stunning landscapes of southern Chile as Neruda flees toward the Andes with the inspector in hot pursuit.