TGI ArtFriday Kids' Art Classes
Please check back for updates. We hope to reschedule classes to a later date.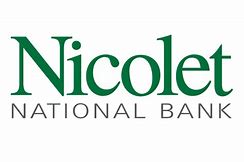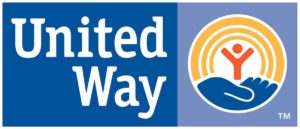 These are uniquely structured children's art classes inspired by our exhibitions. Classes are meant to allow participants an opportunity to learn about; gallery etiquette, art appreciation, and explore the class concept and art technique. Classes are lead by professional artists.

Class Overview:
1. Instructors will meet with the entire class for brief introductions and to share the goals of the class.
2. The group, will have an in-depth discussion about the selected class topic and art techniques. 
3. Students will tour both galleries with the instructor to identify examples of the class topic and art techniques.
4. The instructor will share examples of the selected technique, introduce challenges,  and introduce the tools and supplies needed for the project. 
5. Students will create a piece of art using their understanding of the technique and class concept.
6. Students are allowed to share their work with the class and explain how they used the class topic as inspiration.

7. The Art will be displayed for 3-4 months in the classroom.
8. ArtyParty! Participants, friends, family, and the public are invited to a special opening reception, to celebrate! Games, snacks, and fun will be provided.
In collaboration with Old School Arts & Learning Center
Sponsored by United Way, Wisconsin Arts Board, Rhinelander Kiwanis, and Nicolet National Bank